Leicester District Pool League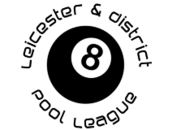 Leicester District Pool League
Leicestershire's laid back, friendly, local league where everyone is welcome
News Report
A quick update on our app requirements
Author: James Mitchell, 30/05/19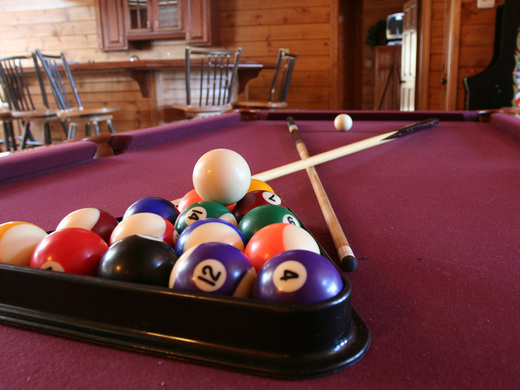 Hello teams!
Following a few weeks of using the new app for score submissions, we have highlighted some procedures that need tweaking to make things run smoother (we all knew this was a learning curve). The main one being a change to how we would like you to notify us of new player additions.
Could you now please use the following procedure for all future player additions:-
Please request player additions by posting the players full name in your WhatsApp group in the following format-
Add New Player to (team name) (Player FULL name).
Please, where possible, give us as much notice as you can and a member of the App admin team will scoop up all the names when they get chance so the player is available on the pick list for your next match.
Obviously there may be times when you need to add a player on match night itself, so please follow the same procedure above, but use New Player option from the pick list when submitting your scores and the player will be added when we do our score checking over the days following the match. ALSO REMEMBER TO HIGHLIGHT THE NEW PLAYER ON THE WRITTEN SCORECARD - WHICH STILL MUST BE POSTED BY BOTH TEAMS TO THE WHATSAPP GROUP AS BEFORE.
Full names must be used on the written scorecard clearly to enable us to check everything properly. You may know who, for example, "Digger" is, but we don't.
Also, please do not use numbers instead of names in the second half of singles or doubles, this gets confusing and is time consuming for our checkers.
So if any player is not identifiable by us, they will NOT get attendance points should there be a discrepancy and we will not be backtracking to search for missed stats. This is the captains responsibility to ensure all info given to us is correct. Remember, attendance points count towards cup eligibility, so make sure everything is correct and submitted the same each week.
Hopefully this request, although long winded, makes sense. If you are unsure about anything, don't hesitate to get in contact using your WhatsApp group.
If there are any captains that are not "tech savvy" and would prefer a teammate to fill out the app on their behalf, please contact your rep with details and we will get them set up with a login for your team.
We would need the following - 1. Team Name 2. Player name that needs a login 3. Their email address.
Thanks,
Leicester District Pool League
Follow the site to get the latest news and results straight to your email