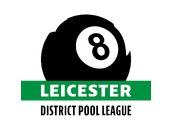 Leicester District Pool League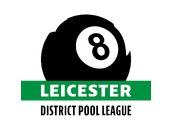 We have recently been notified that the App will cease to operate at the end of 2022, please ensure you read the following to be able to enter your scores/players for your match.
If you have forgotten your password - there is a lost password link on the sign in page https://a.leaguerepublic.com/myaccount/login/index.html
1. To use the Team Admin online scoring system:
You must be an existing Team Administrator for a team that is active in a league's current season. If you are not, please contact your regional rep (details available in the "committee" menu)
You must already have your own LeagueRepublic account and be able to sign in with it to the league.
2. Head to our website - www.leicesterdistrictpool.com. If you are on mobile, click the 3 lines on the top right to open the menu (arrowed)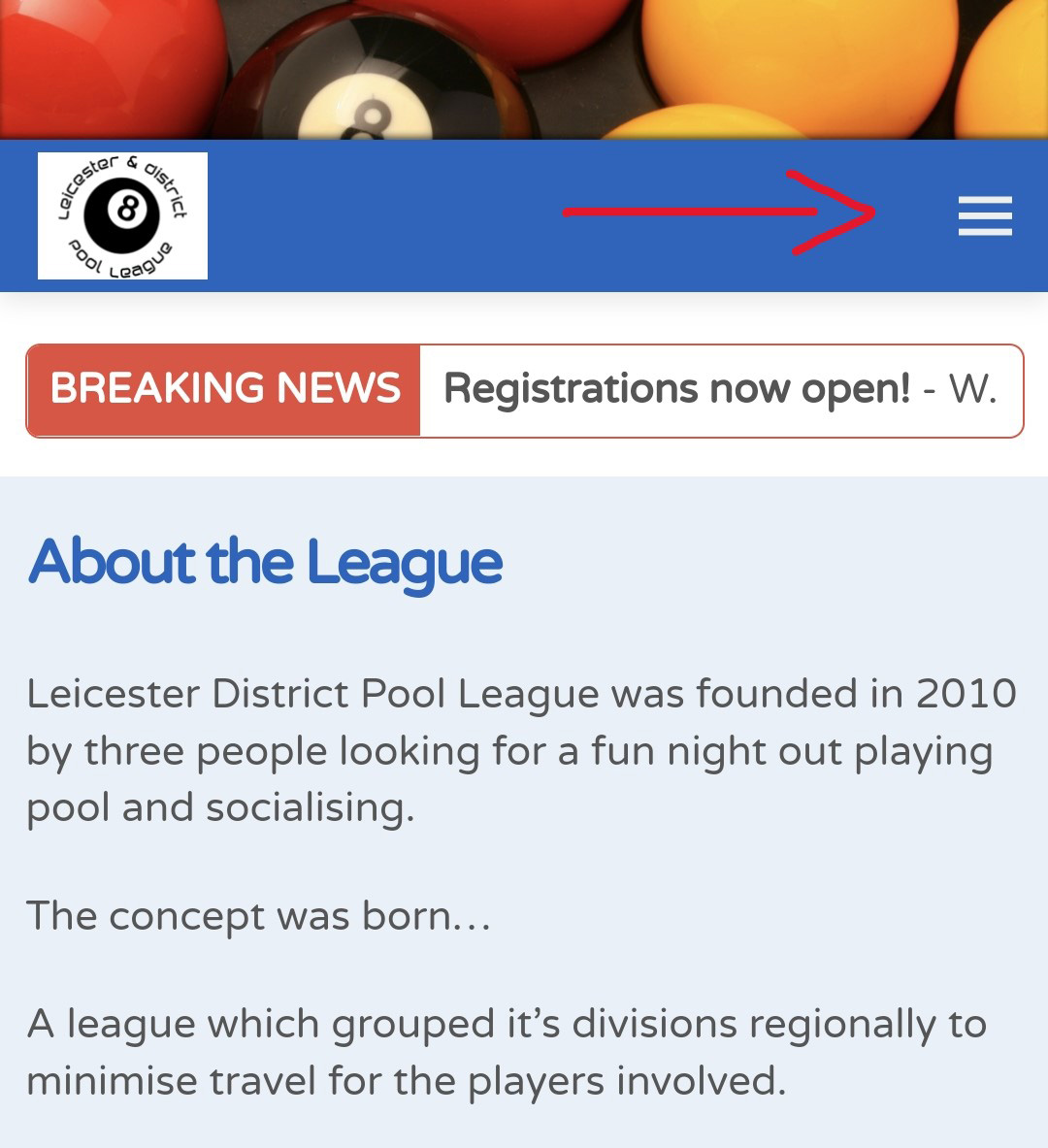 3. Click Sign in, then sign in using your details or Facebook (if you have it linked)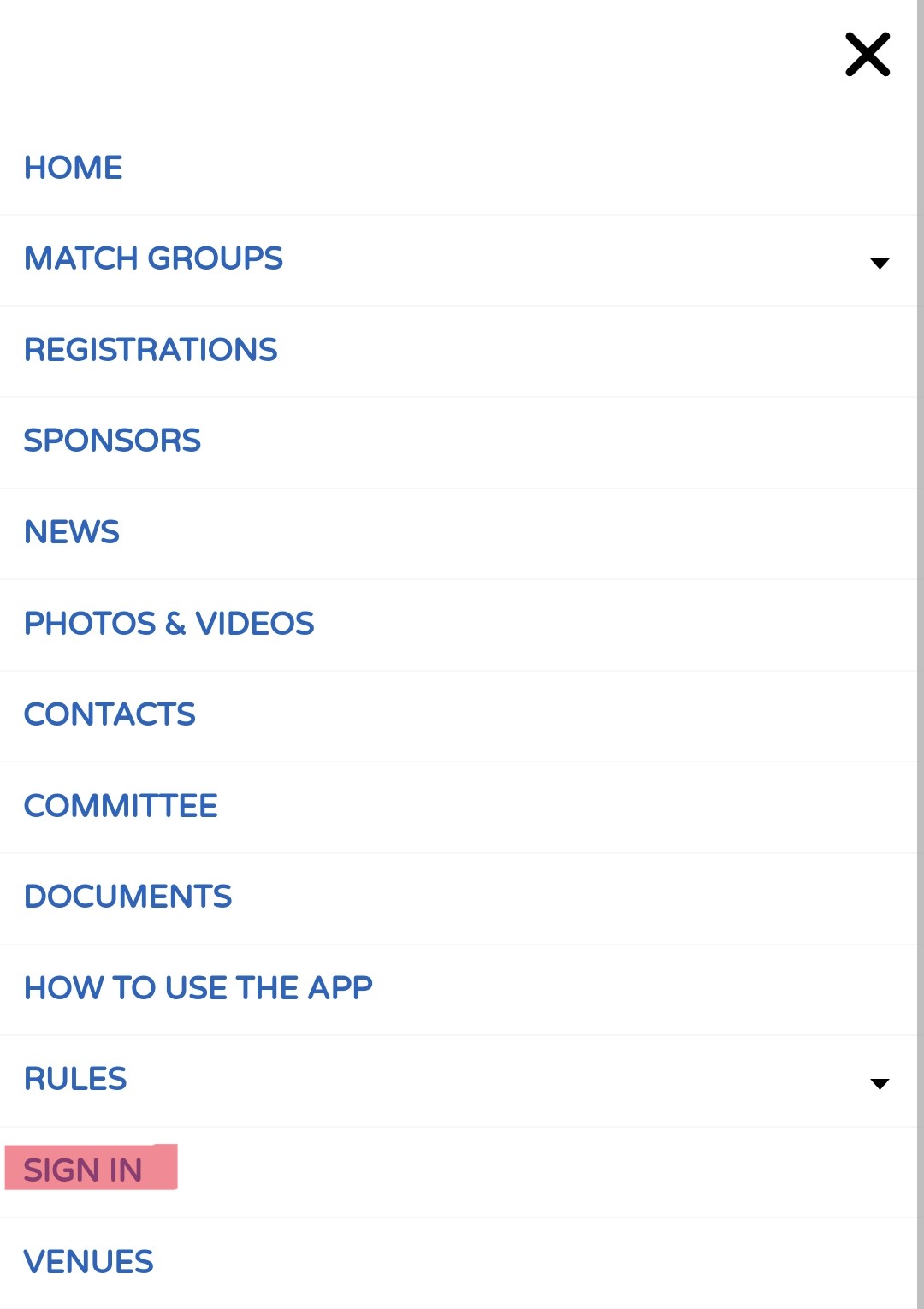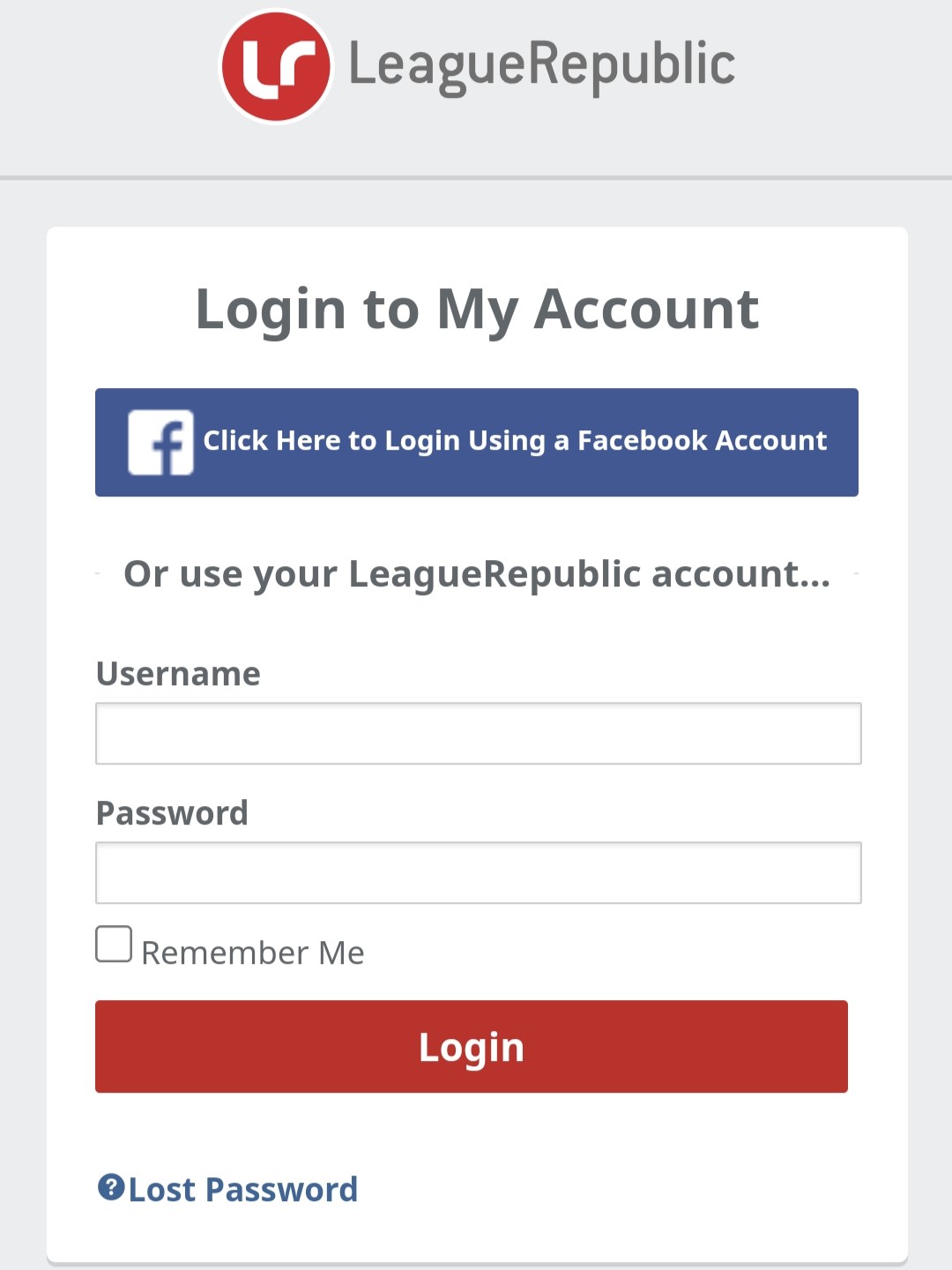 You'll then see the list of recent and upcoming matches. Only matches that are due to happen +/- 3 days from the current day will be listed here. You can select to see all matches but there will usually be a lot there.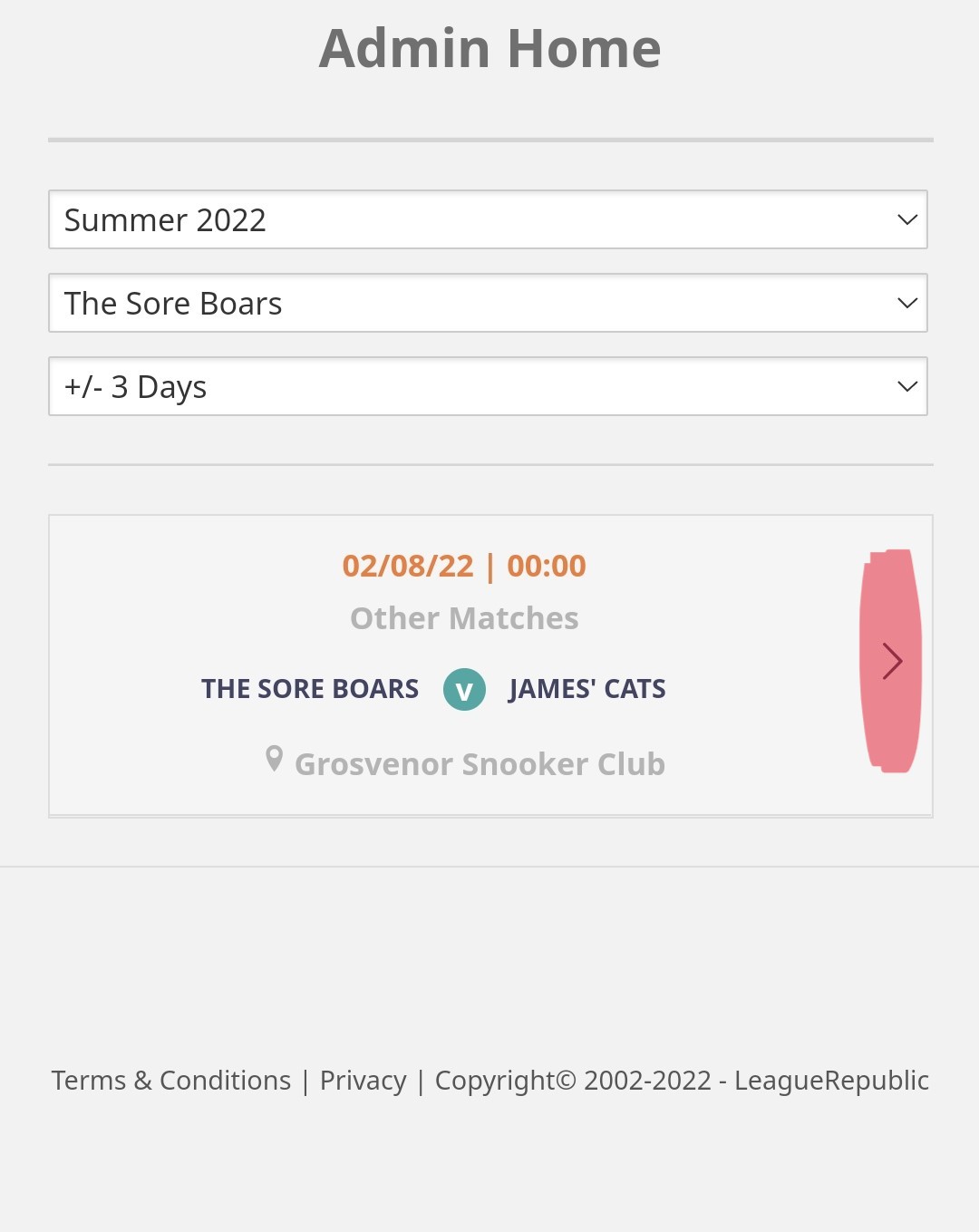 Click the match you are wanting to enter statistics to.
4. Entering live scores and statistics
Click "Enter Statistics" on either side (they both take you to the same page)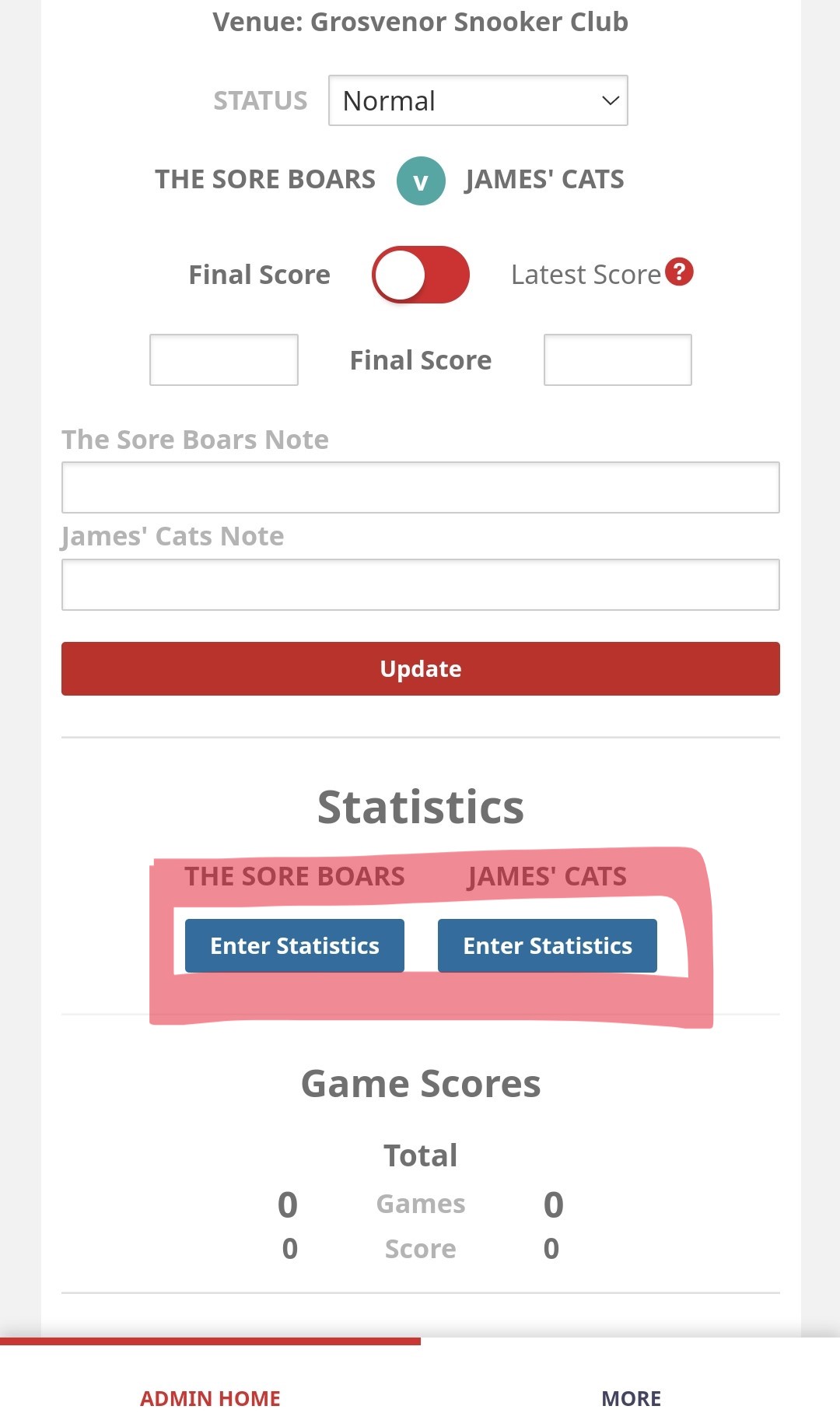 Next you will see you can select the players for each of the games. These should coincide with your physical match card. Here you enter the player and result.
Click the drop down box (highlighted yellow) to select your player. Then when the game has finished, put the score in the next field (highlighted red). Make sure you hit "update" at the bottom of the page when you have finished making entries.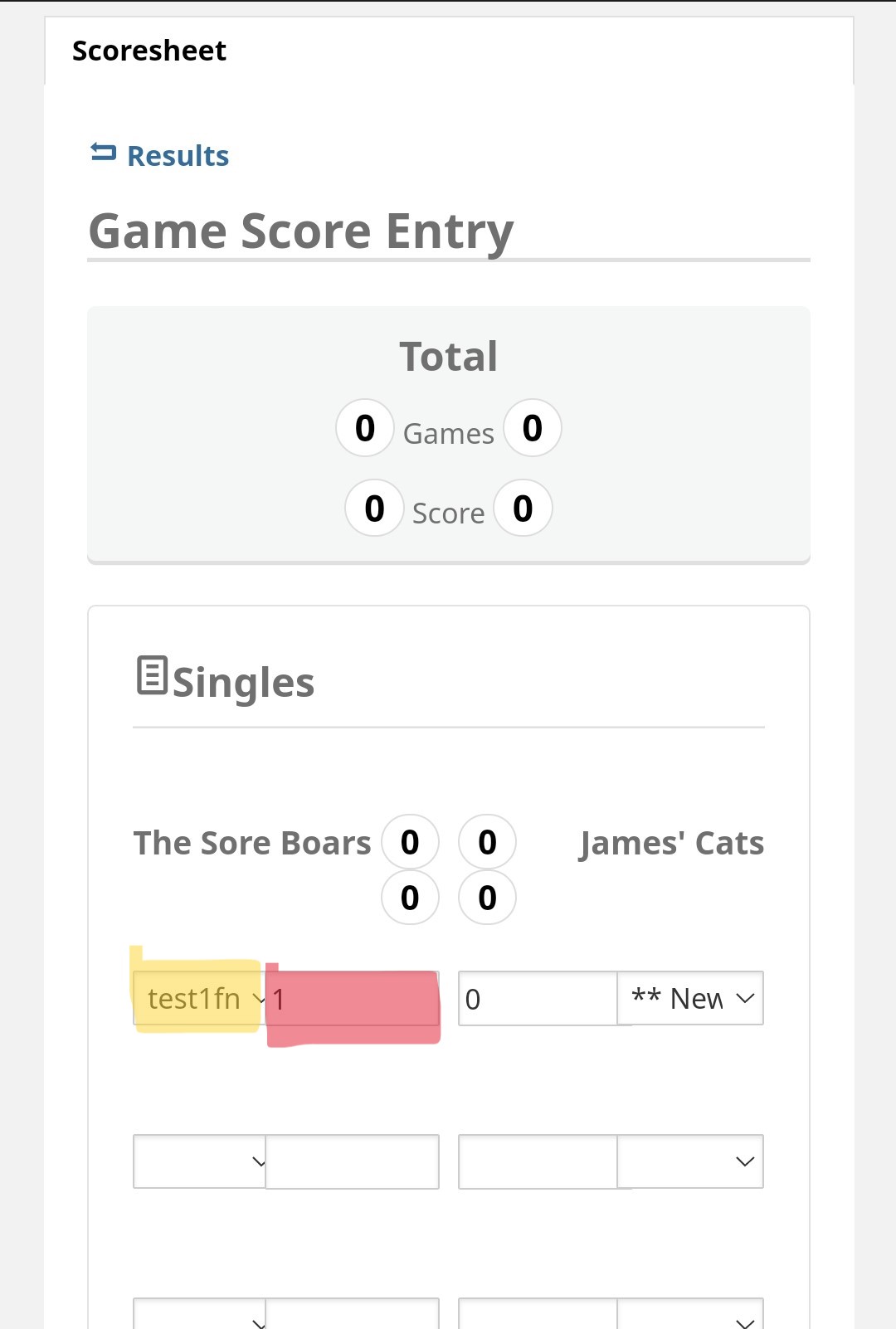 When a match begins you can start recording the scores and statistics for it and set the score type as a 'Latest score' (highlighted yellow).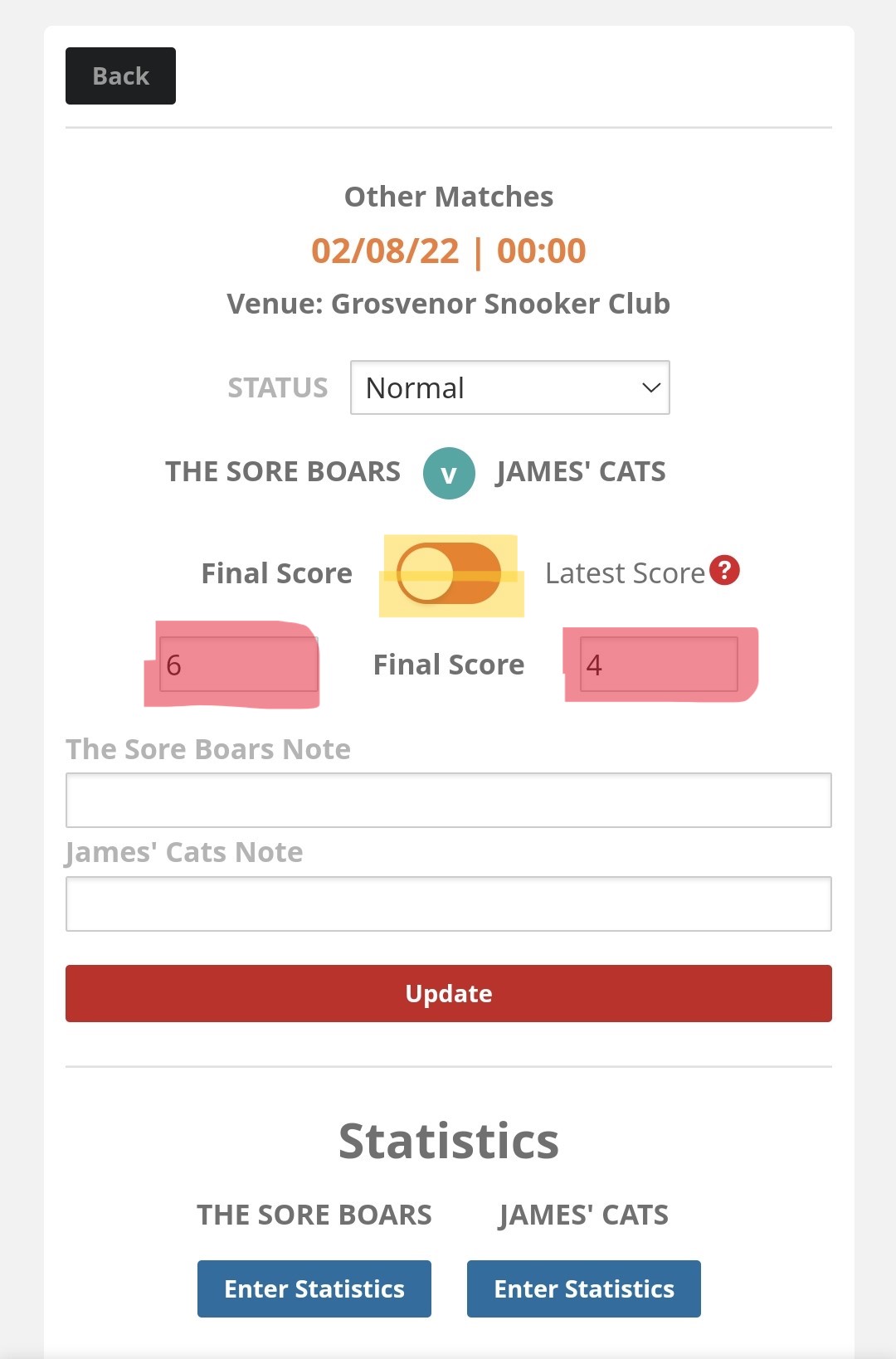 When the match is over, Enter the final score (Highlighted red) and set the toggle switch to 'Final score' which will then mean that the match is over.

Result Approval
If your league has to approve results then they will need to be approved by a League Administrator before they are shown on the official result and standings displays.
If your league uses auto-approval for results, then they will show on the official results displays and the standings will be updated as soon as the score type is set to 'Final Score'.
Social, News & Weather
Facebook
Never miss an update
Follow the site to get the latest news and results straight to your email