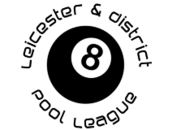 Leicester District Pool League
Leicestershire's laid back, friendly, local league where everyone is welcome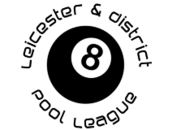 If you have forgotten your password - there is a lost password link on the sign in page https://a.leaguerepublic.com/myaccount/login/index.html
1. To use the Team Admin app:
You must be an existing Team Administrator for a team that is active in a league's current season.
You must already have your own LeagueRepublic account and be able to sign in with it to the league.
2. Download the app from your app store
Download from Google Play:https://play.google.com/store/apps/details?id=com.leaguerepublic.teamadmin&hl=en
Download from Apple's App Store:https://itunes.apple.com/us/app/leaguerepublic-team-admin/id1277146199
3. Sign in to the app
After downloading the app, you'll need to sign in using your existing LeagueRepublic username and password or your Facebook account that has already been linked to a LeagueRepublic account.
You'll then see the list of recent and upcoming matches. Only matches that are due to happen +/- 3 days from the current day will be listed here. You can select to see all matches but there will usually be a lot there.
4. Entering live scores and statistics
When a match begins you can start recording the scores and statistics for it and set the score type as a 'Latest score'.
This means that the match will be displayed on the Live Results page on your league's website.
When the match is over, set the score to be a 'Final score' which will mean that the match is over.
Result Approval
If your league has to approve results then they will need to be approved by a League Administrator before they are shown on the official result and standings displays.
If your league uses auto-approval for results, then they will show on the official results displays and the standings will be updated as soon as the score type is set to 'Final Score'.
---
1) Sign into your account using either your username and password or log in with Facebook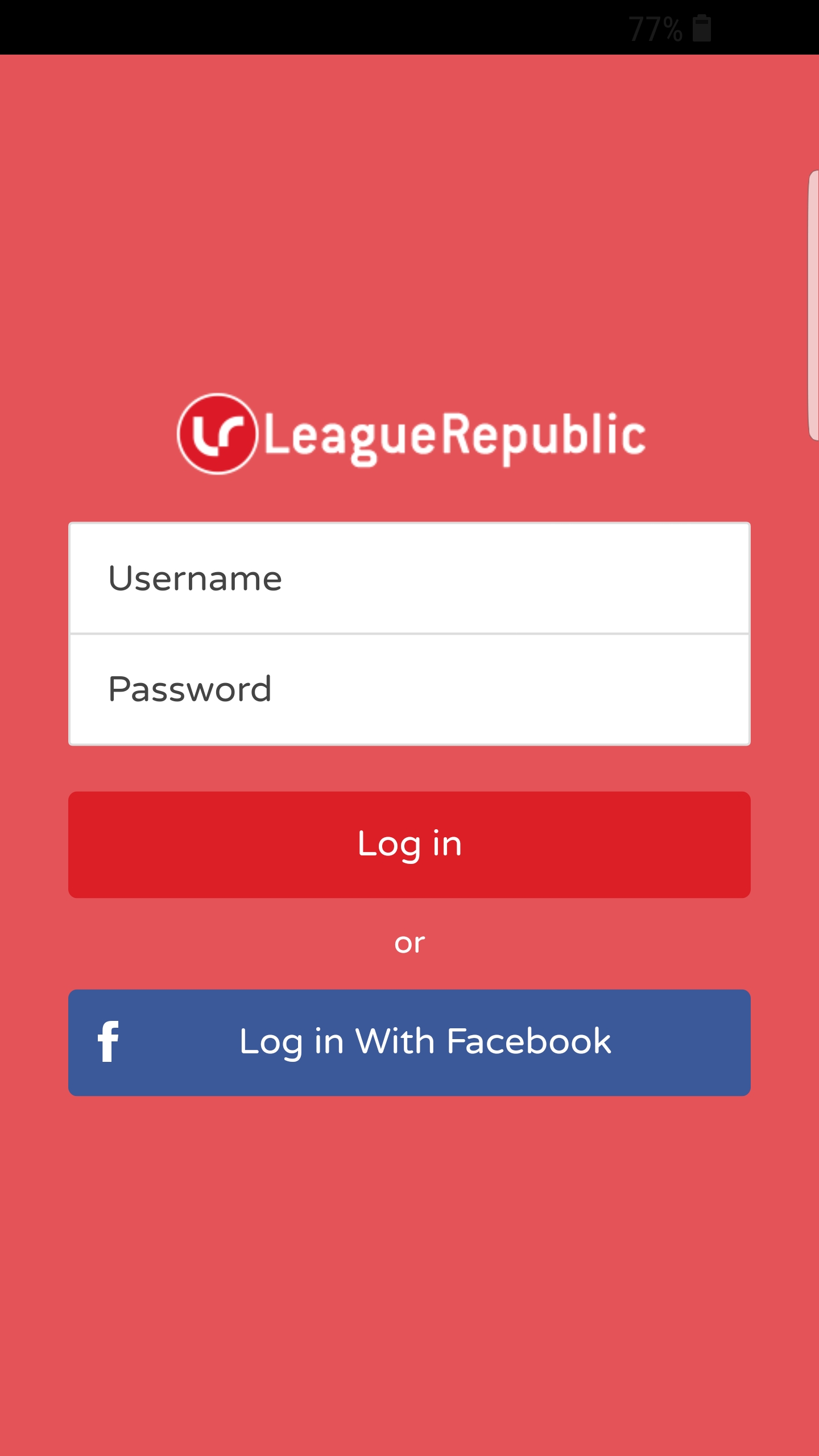 2) Once logged in, you will be shown your matches that are +/- 3 days from the today's date. Usually it should just show one match if you open it on a Thursday night.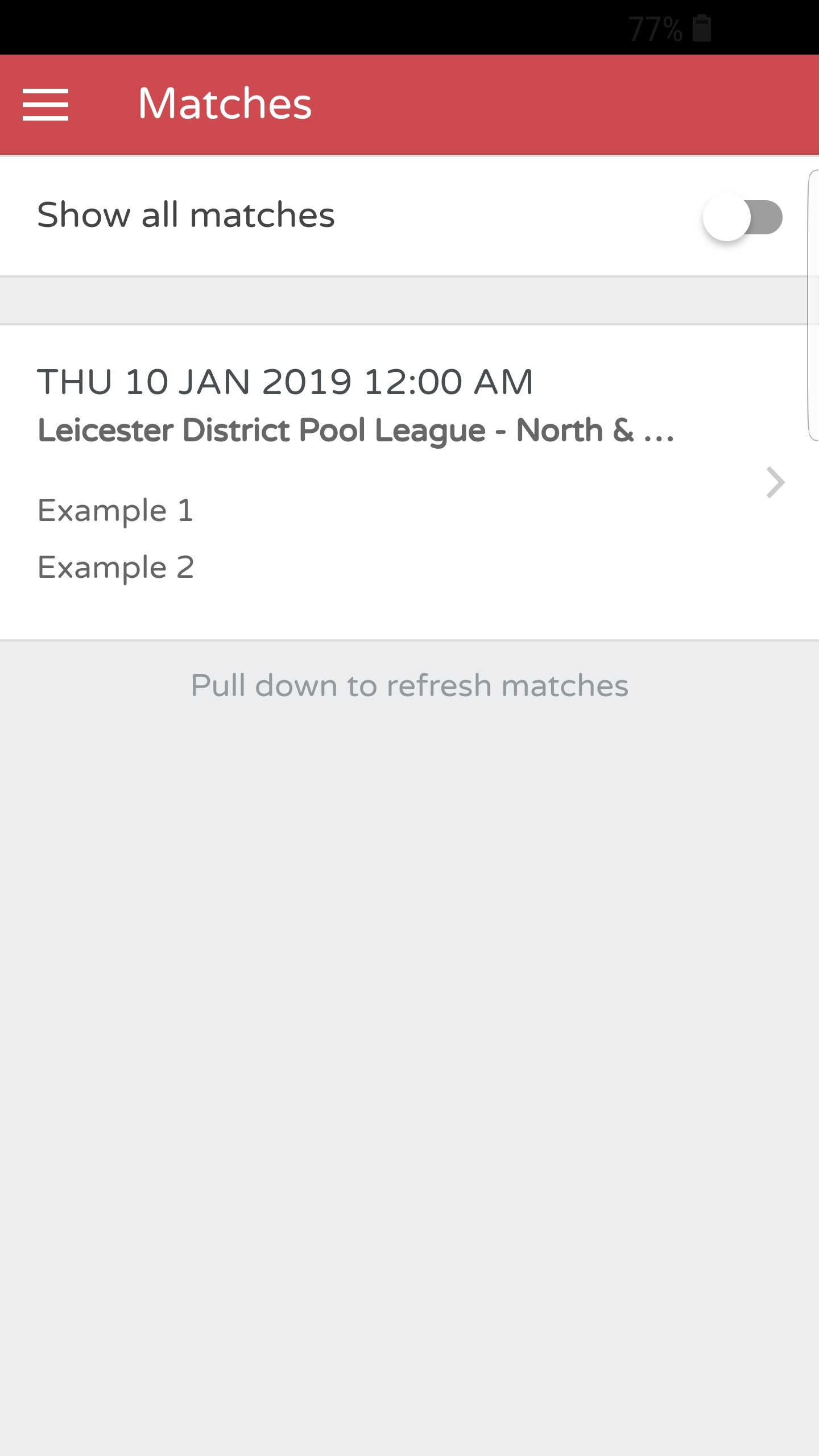 3) Click on the match and then you will see the input screen. Click on the singles to start recording your match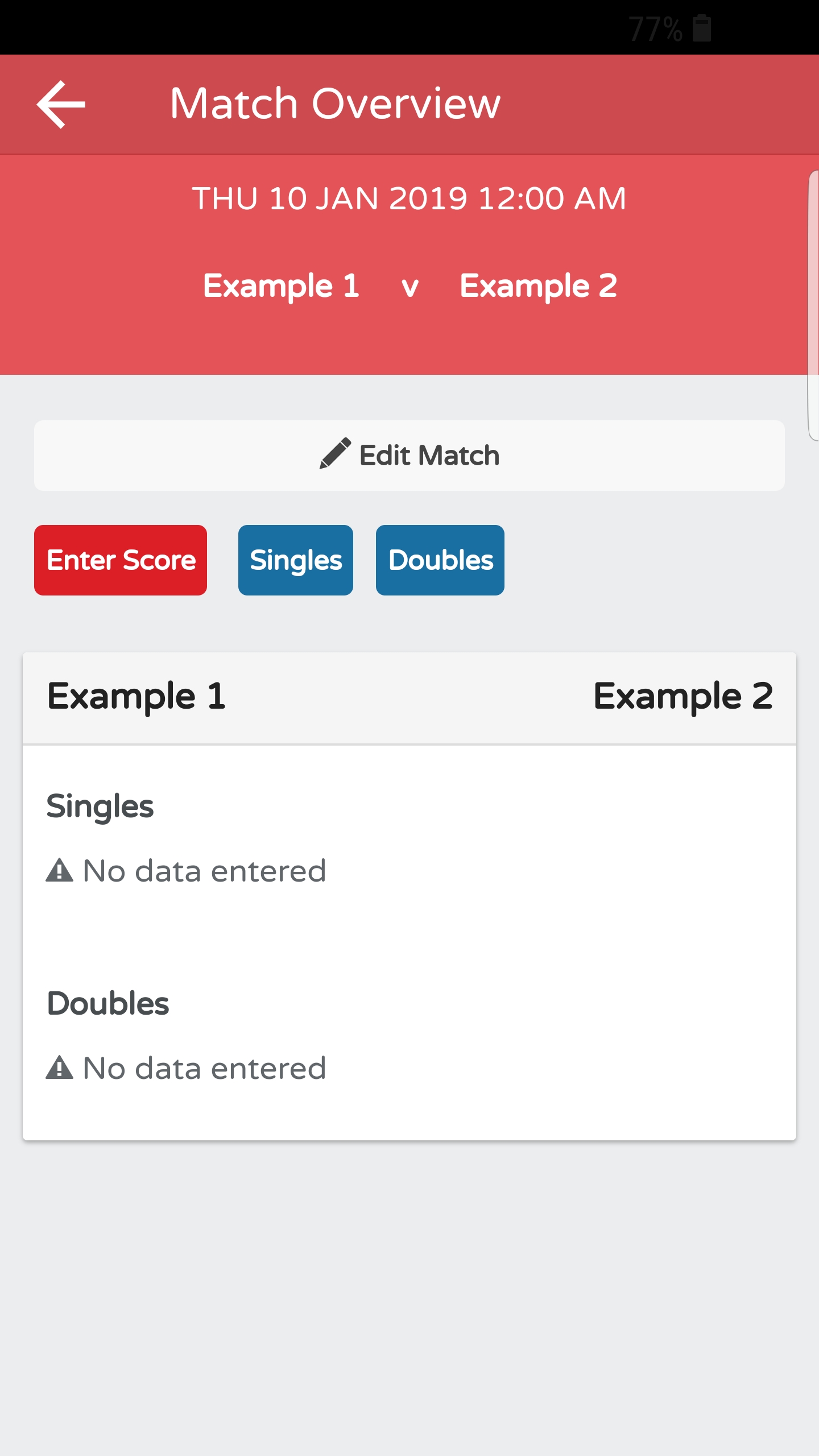 4) Here you will see you can select the players for all of the singles. These should coincide with your physical match card. Here you enter the player and result.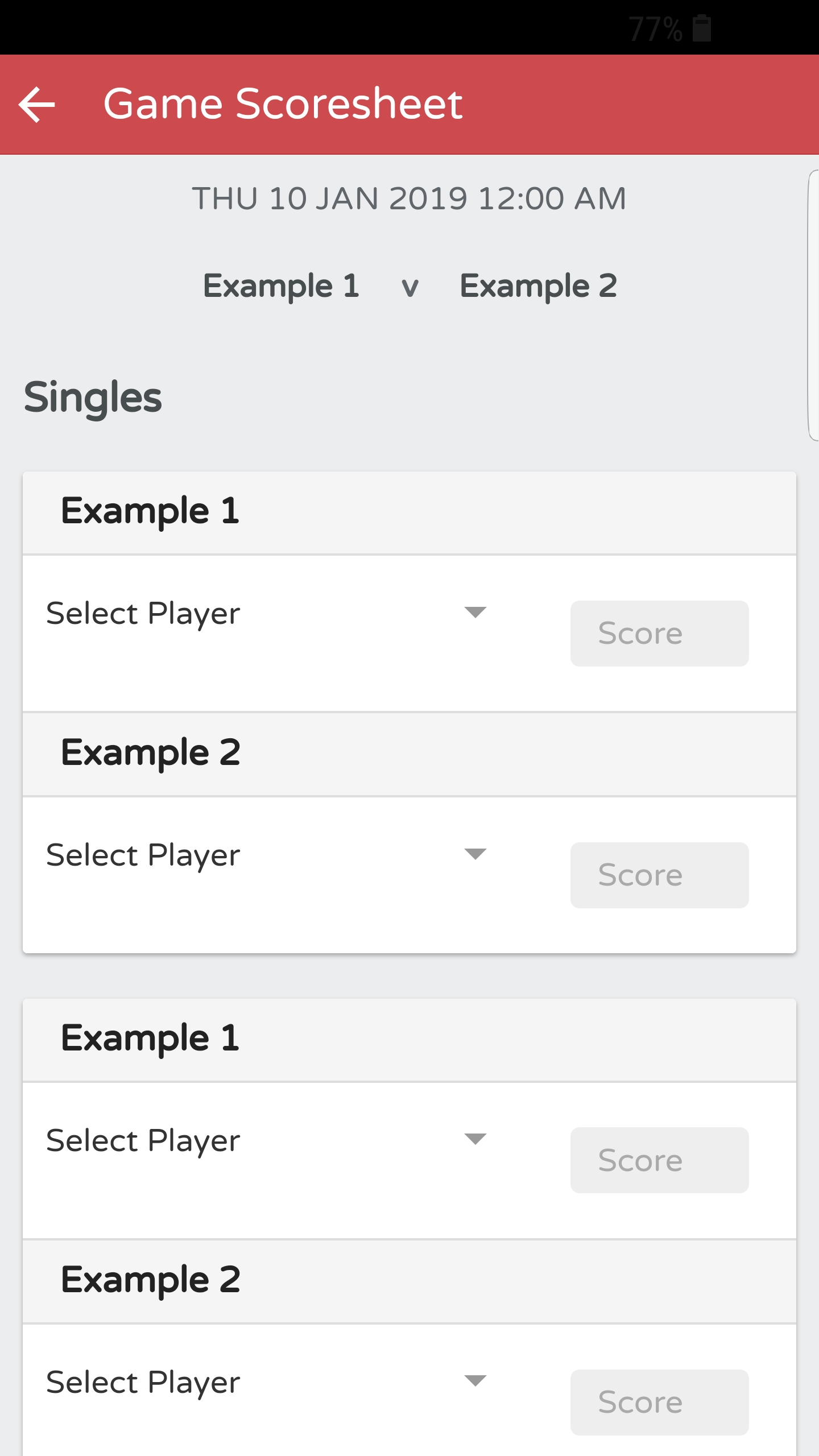 5) When you click on "Select player" you can select a player from your team here using the pop up menu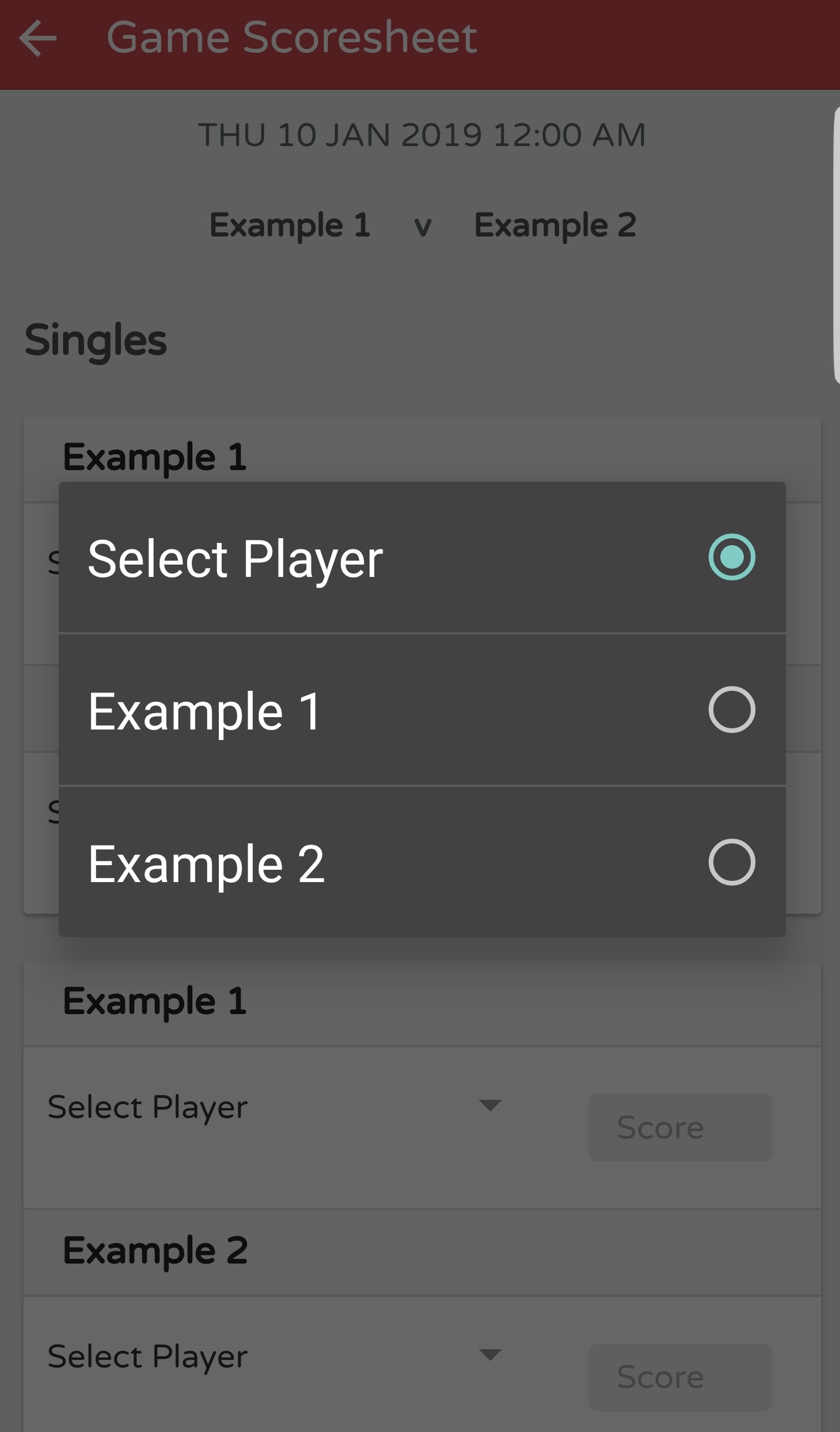 6) Here is an example of how it should look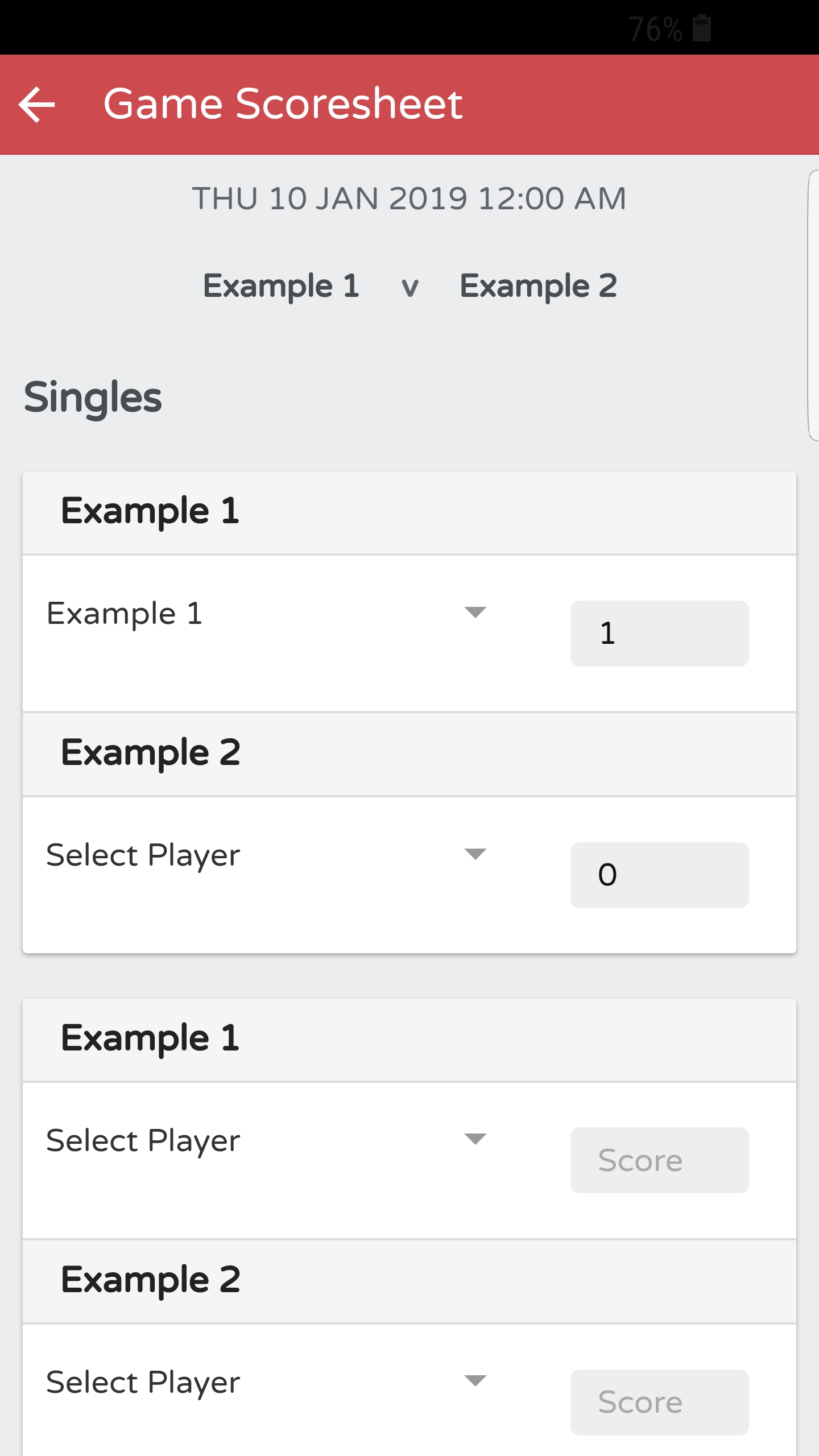 7) Scroll down to the bottom and click "Update"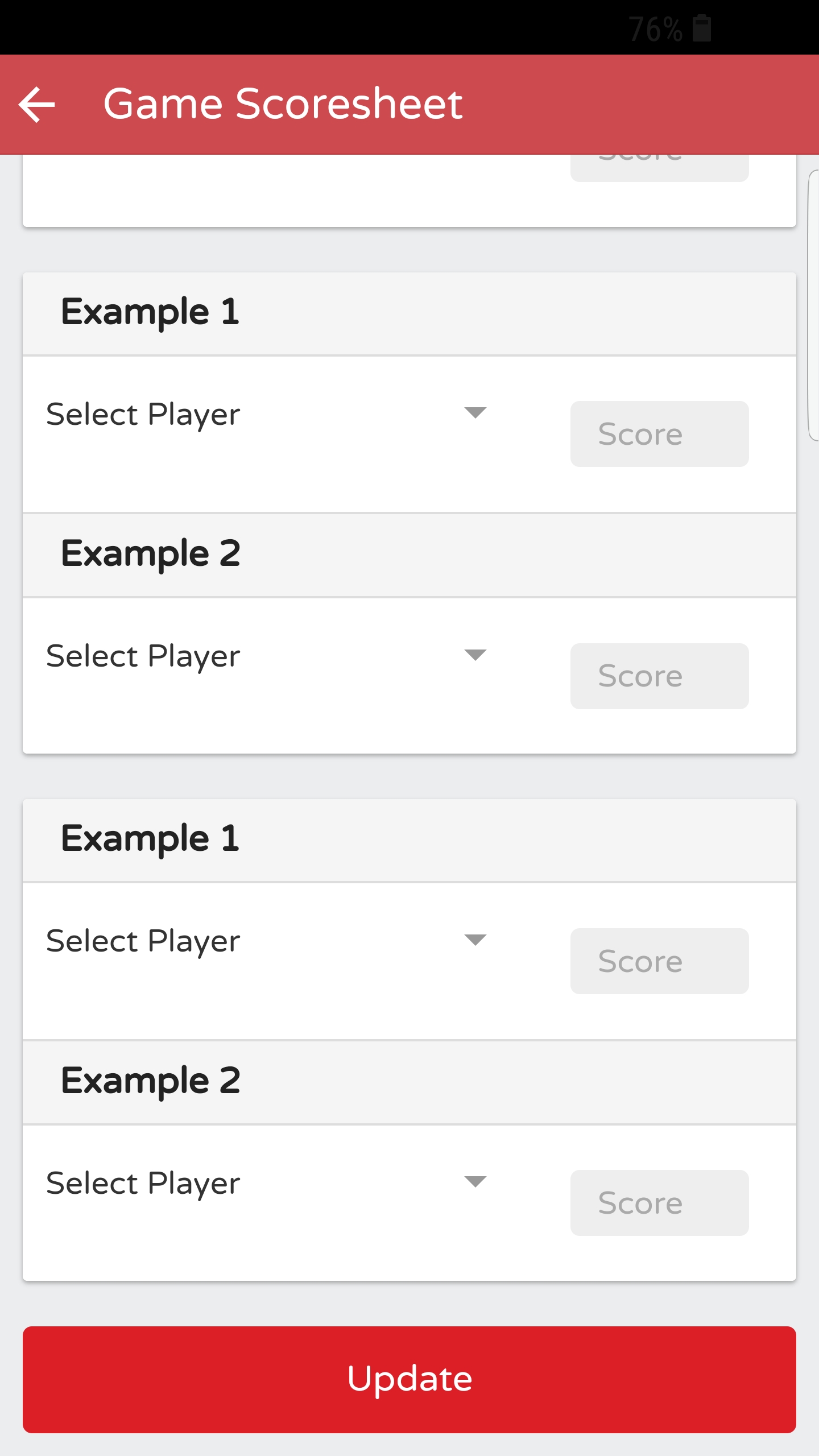 8) You will be shown that the "Games have been updated" once you click the "update" button. Click "Ok" to continue.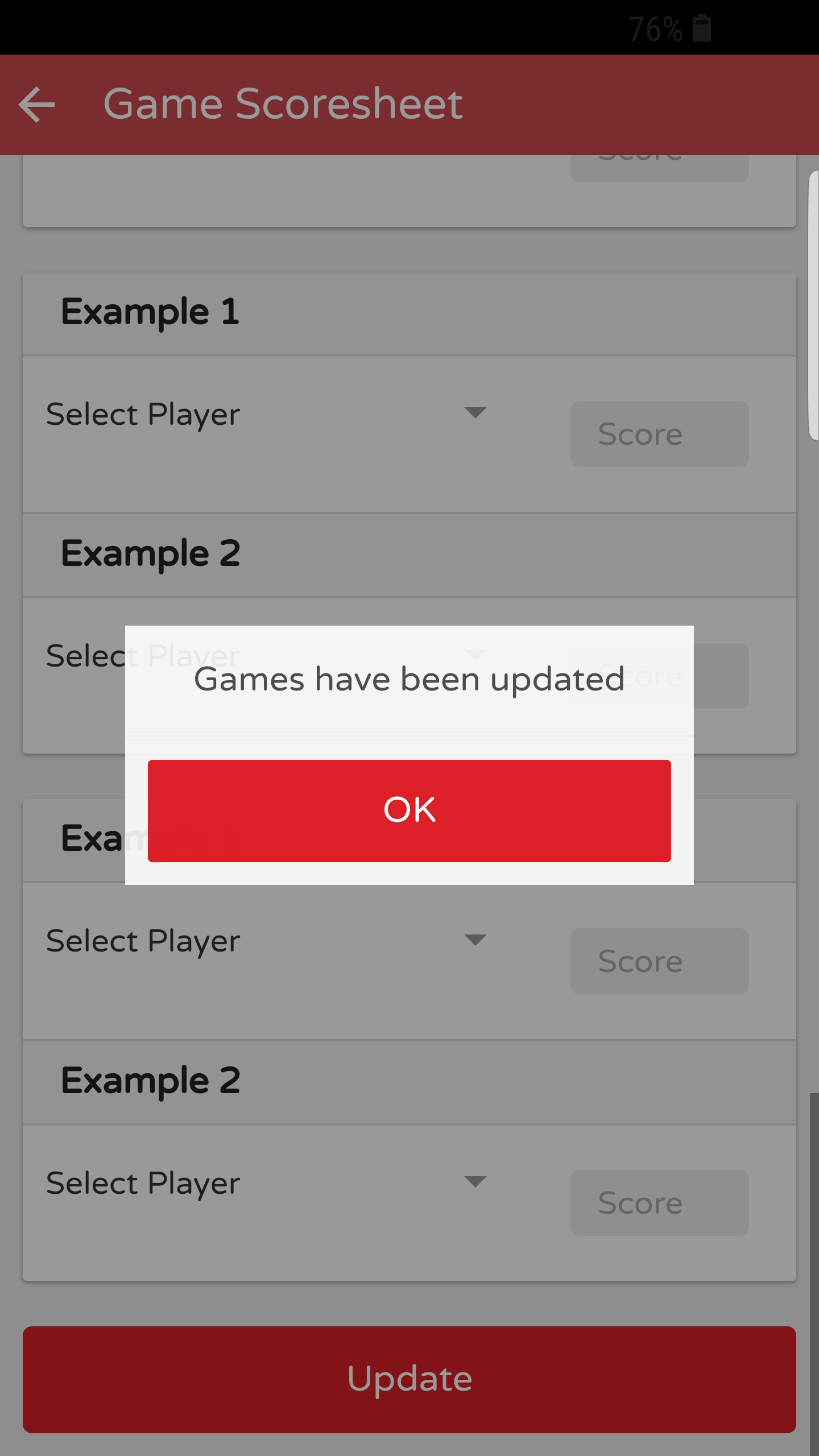 9) It will then take you back to the main screen where you can see the data that you have entered. Please note that when the home team have entered their players first and clicked update, it will then automatically update the away team App. Likewise, when the away team have put their players in, it will update to show on the home team App.
Repeat until all of the singles have been entered. Now click "Doubles"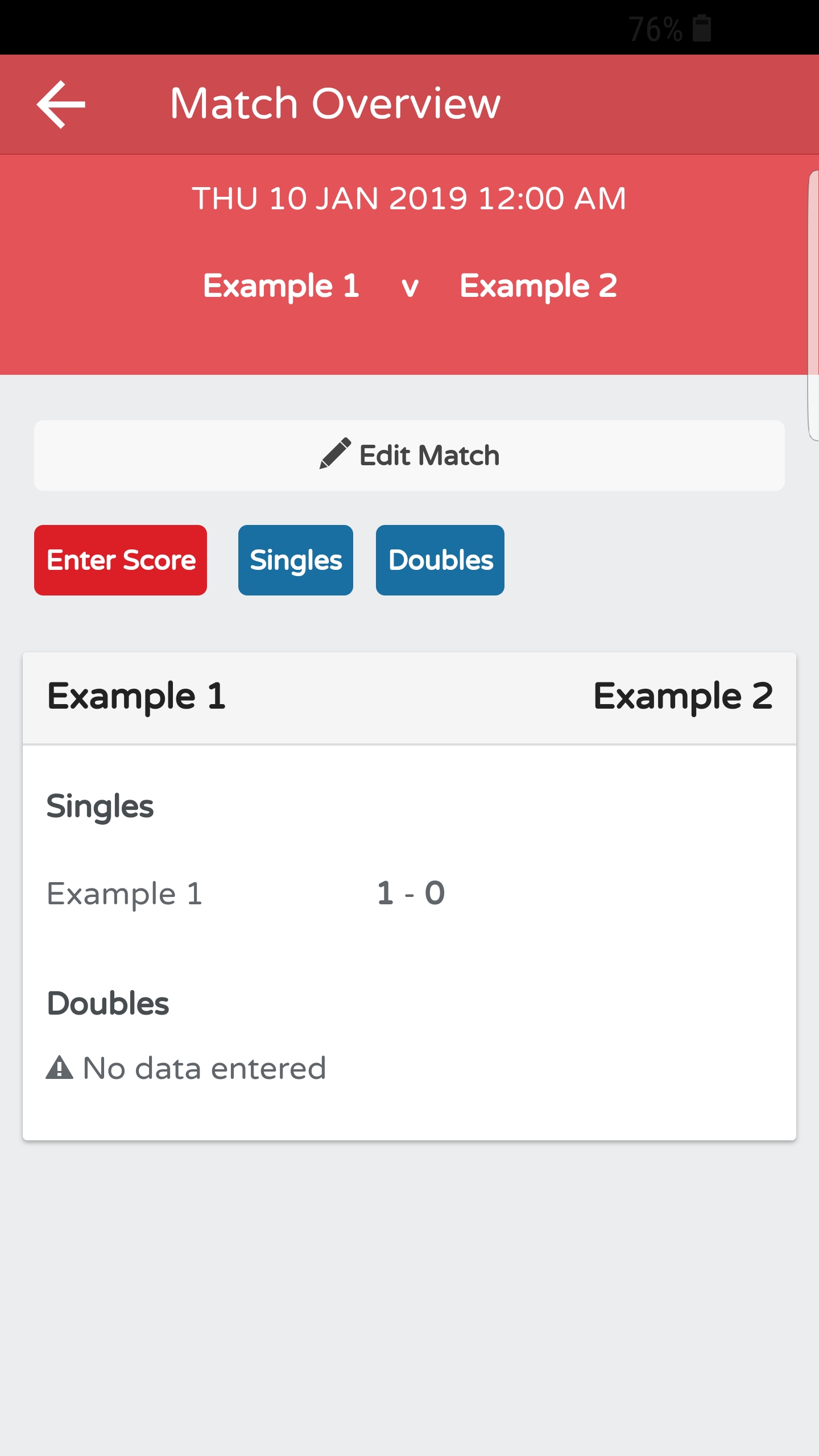 10) Here you will be able to select both of your doubles players. Select both players and then scroll to the bottom and update as before with the singles.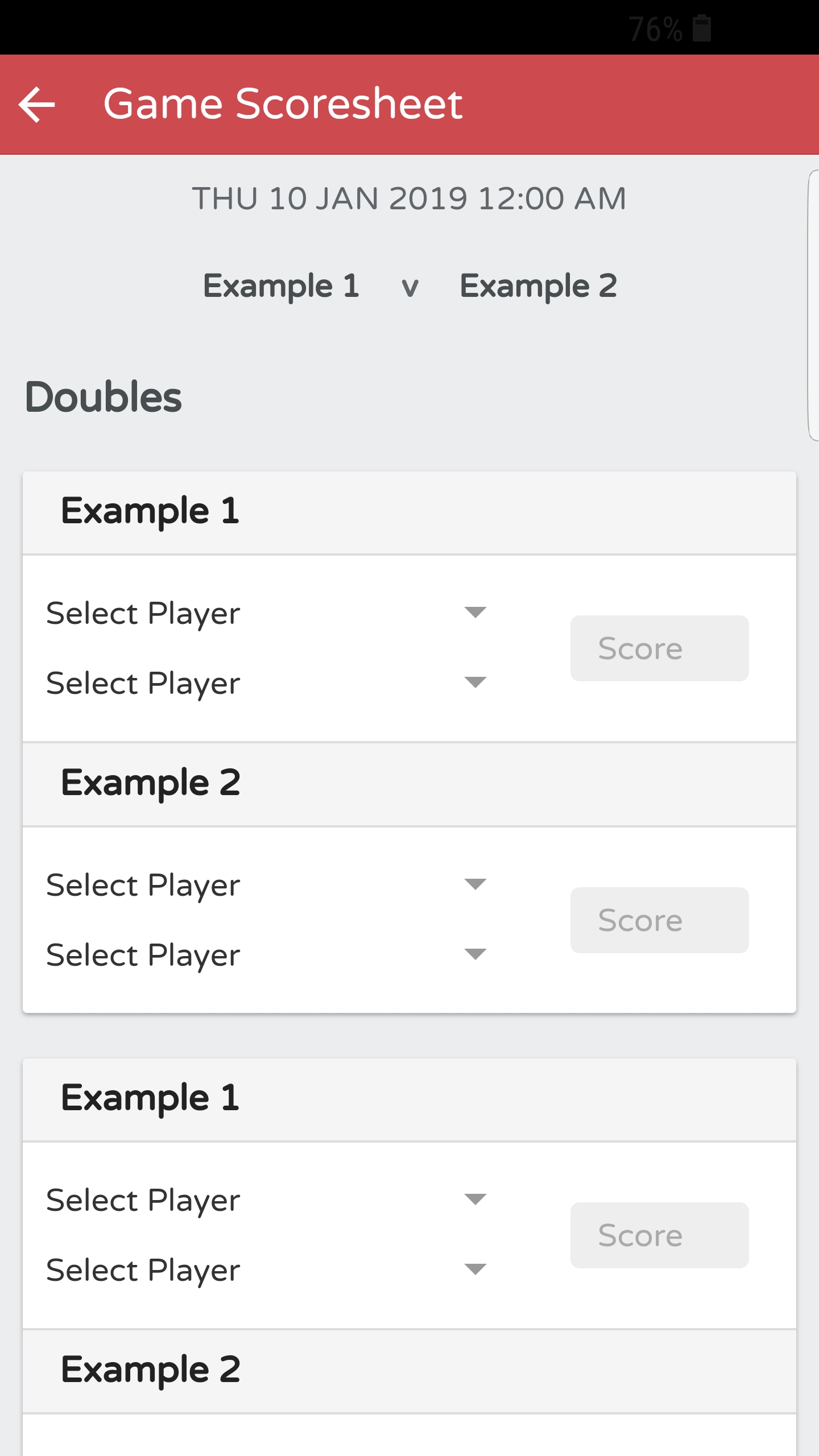 11) When you have entered all of your data, your screen should look similar to this (results and players being different of course). Now click the "Enter Score" button.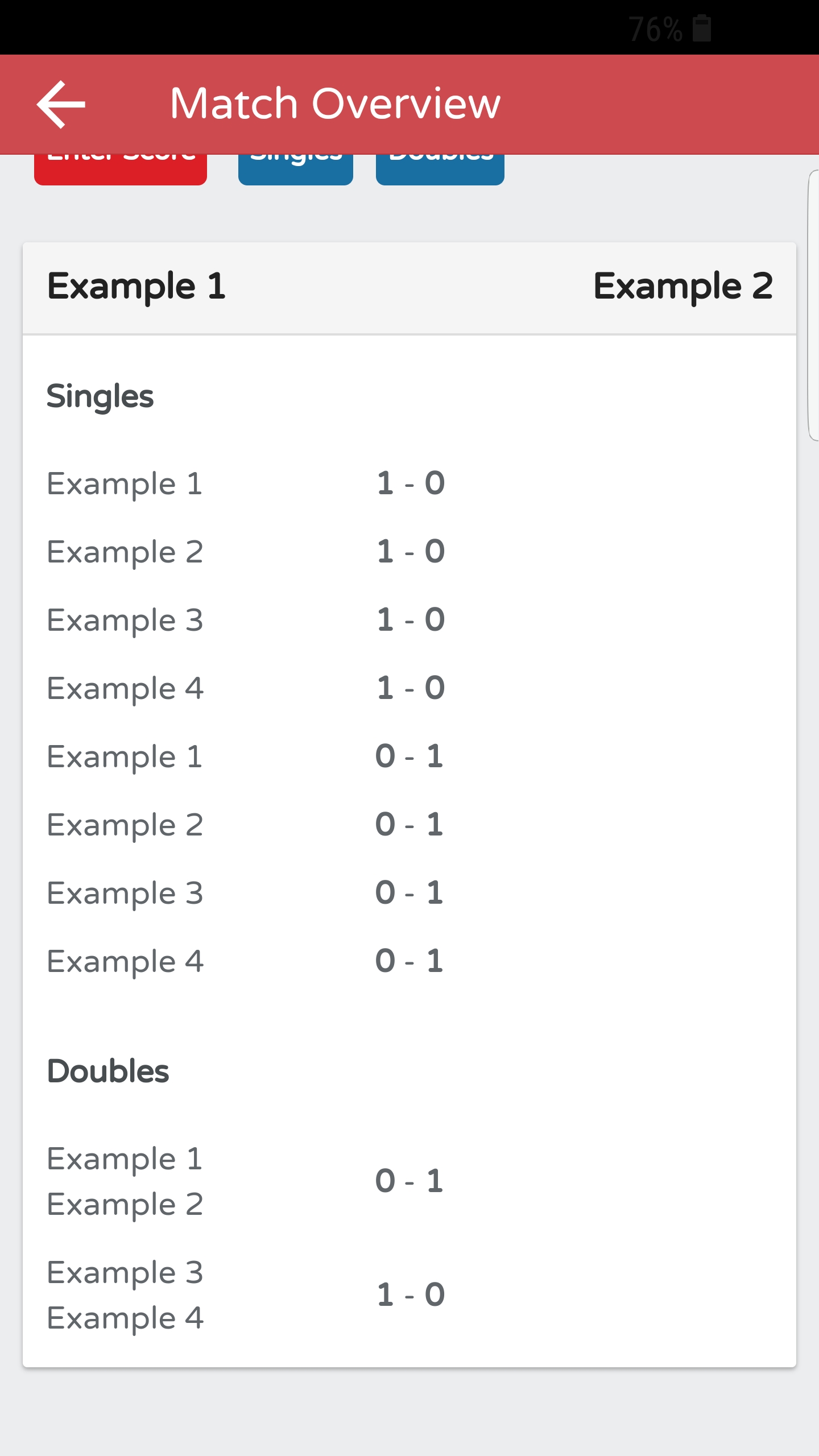 12) Enter your final score by adding up your singles and doubles - as you would with the physical score. Click "Final Score" and then "Update". Now you're done!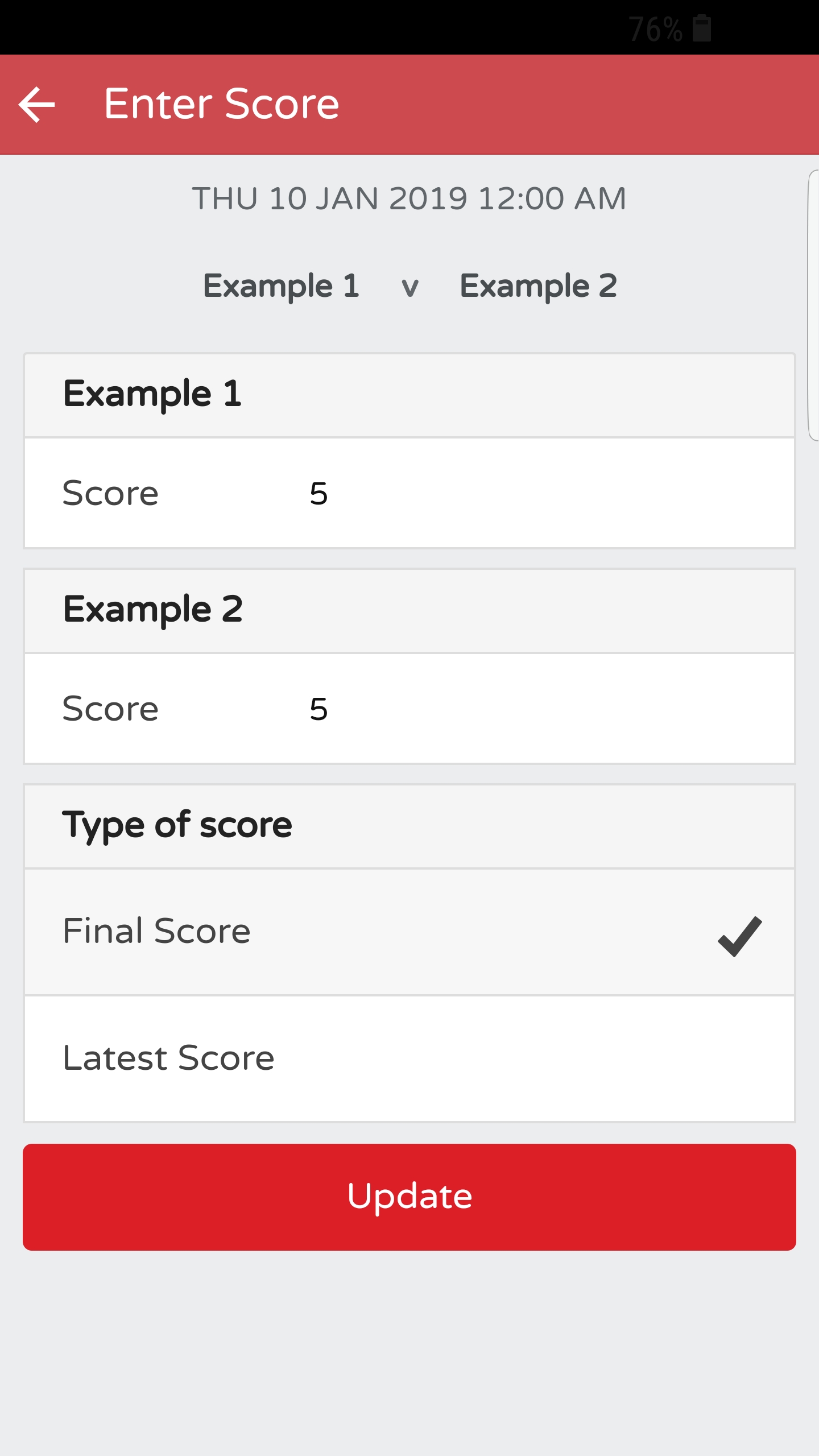 Social, News & Weather
Facebook
Never miss an update
Follow the site to get the latest news and results straight to your email